Top Quality Lockout Locks from Leading Manufacturer-Supplying, Wholesaling, and Exporting from China. OEM Available. Shop Now!
Jinan Baise Lock Co., Ltd. is pleased to introduce our latest product innovation: Lockout Locks. Our product is designed to keep workers safe by providing a reliable and secure way to lockout machinery and equipment during maintenance and repair work. With our Lockout Locks, you can ensure that your employees are protected from hazardous energy sources while they carry out essential maintenance tasks.

Our Lockout Locks are built to last with durable materials that can withstand extreme conditions. They are easy to use with a straightforward locking mechanism that eliminates the risk of accidental lockouts. Our Lockout Locks come in a range of sizes to fit different machinery and equipment, making them versatile and adaptable to your workplace's needs.

At Jinan Baise Lock Co., Ltd., we prioritize the safety of your workforce above all else. Our Lockout Locks are manufactured with the highest quality standards and are compliant with all relevant safety regulations. Trust us to provide your business with the best safety solutions, including our cutting-edge Lockout Locks. Contact us today to learn more about our product and how we can help your business stay safe.
Jinan Baise Lock Co., Ltd.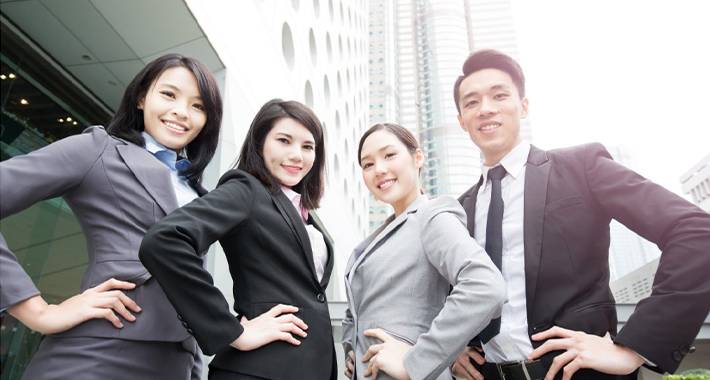 Top Quality Lockout Locks - Get Them From a Reliable Manufacturer in China
Reviews
Related Videos
Introducing our premium quality Lockout Locks, specifically designed to ensure the safety and security of your property. These sturdy locks provide an incredible level of protection from theft or unauthorized access.

Manufactured using high-quality materials, our Lockout Locks are built to last and can withstand even the harshest of weather conditions. Our locks are equipped with advanced features like anti-pick, anti-drill, and anti-bump mechanisms, which make them virtually impregnable by any intruder.

Our Lockout Locks are extremely easy to use and can be installed in a matter of minutes. They come in a variety of sizes and styles to suit different types of doors and applications. These locks are also very versatile and can be used for homes, businesses, or industrial facilities with equal effectiveness.

We understand how important it is to keep your property safe and secure. That's why we have put a lot of time and effort into designing our Lockout Locks, to make sure they provide the best possible security. Our locks offer peace of mind to anyone who is concerned about the safety of their property.

In conclusion, if you are looking for high-quality locks that offer top-notch security, then look no further than our Lockout Locks. They are reliable, durable, easy to use, and are perfect for any application where safety and security are paramount.
The Lockout Locks are easy to install and provide excellent security for your home or office. They are durable and reliable, making them a smart investment.
Ms. May Song
The Lockout Locks are perfect for securing your possessions. Strong and reliable, they're the ultimate choice for preventing unauthorized entry. Highly recommended! #lockoutlocks #security #protection
Ms. Rita Chyan
Contact us
Mr. Jin Hua Lei: Please feel free to give your inquiry in the form below We will reply you in 24 hours