Ensure Industry Safety with Lockout Products from Top Manufacturer. Get Wholesale Supply from China's Leading Exporter - OEM Available!" (139 characters)
Introducing the Industry Safety Lockout, the ultimate solution to ensure the safety of your employees and prevent hazardous accidents in the workplace. This product has been built to provide a simple yet effective way to lockout various industrial machinery, electrical equipment, and other energy sources. By doing so, it helps to avoid any unforeseen danger or injury caused due to accidental energy release.

Jinan Baise Lock Co., Ltd. is proud to offer this high-quality product that meets all the international safety standards. Our Industry Safety Lockout is made of durable materials that can withstand extreme temperatures, corrosion, and wear and tear. It is designed to fit on most types of energy isolation points and can be easily installed and removed by authorized personnel.

We understand that your employees' safety is of utmost importance to you, and that's why our product has been designed with the latest technology to keep them safe from harm. So, if you want to ensure the safety of your employees and protect your business from any legal liabilities and unnecessary downtime, get the Industry Safety Lockout from Jinan Baise Lock Co., Ltd. today!
Jinan Baise Lock Co., Ltd.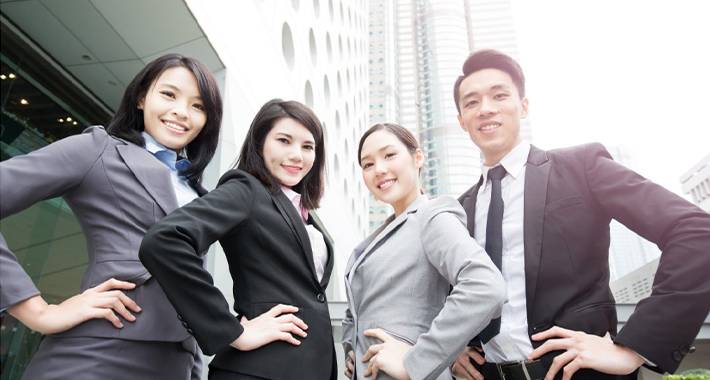 Industry Safety Lockout: Find Reliable Suppliers for Wholesale and OEM - Choose from Top Manufacturers and Exporters in China
Reviews
Related Videos
Introducing the ultimate solution to industry safety lockout - our newest product designed specifically to meet your lockout requirements. As we take safety seriously, our product offers high quality and reliable safety lockout products that are easy to install, maintain and use.

Our industry safety lockout product offers a comprehensive range of lockout equipment and devices, suited for various types of industries and environments. Our lockout products provide complete safety for workers by isolating machines and equipment that are being repaired or serviced, thereby, preventing any accidental start-ups.

Our lockout devices are manufactured using premium quality materials to ensure robustness, durability, and longevity. They can withstand extreme temperatures, wear and tear, and adverse weather conditions. Our safety lockout devices come in different sizes and shapes to meet diverse lockout requirements.

Our product is easy to use, even for inexperienced workers, and can be installed in a matter of seconds using several different locking mechanisms. It is also compliant with industry safety standards, offering the ultimate peace of mind.

We understand the importance of productivity in industries, and that is why our lockout products are designed to cause minimum disruptions to your workplace. Count on our industry safety lockout products to provide maximum protection to your workers and ensure a safe work environment.
Industry Safety Lockout products are essential for workplace safety. They prevent accidents and save lives. Invest in the best quality products to keep your employees safe. #safetyfirst #lockout
Ms. Linda Tang
The Master Lock Safety Lockout Kit is a must-have for any industry looking to prioritize employee safety. The durable materials and easy-to-use features make it a great investment for your workplace.
Mr. Caroline Mao
Contact us
Ms. Sandy Lau: Please feel free to give your inquiry in the form below We will reply you in 24 hours