Ensure Safety with Lockout Tagout Supplies from Top Manufacturer: The Smart Choice for OEMs and Exporters in China - Wholesale Available!
Introducing the latest offering from Jinan Baise Lock Co., Ltd. - our line of Lockout Tagout products. With workplace safety being a top priority, our Lockout Tagout solutions are designed to keep your employees safe while performing maintenance and repair work on equipment or machinery.
Our products include a variety of lockout devices and tagout solutions to ensure that energy sources are isolated and equipment is properly shut down before work begins. We understand the importance of having durable and reliable lockout tagout products, and that's why our team prioritizes quality in every step of the manufacturing process.
We offer a wide range of products to meet your specific needs, with customizable options to fit any application. Whether you're looking for simple padlocks or advanced lockout kits, we've got you covered. Trust in Jinan Baise Lock Co., Ltd. for your Lockout Tagout needs and ensure the safety of your employees.
Jinan Baise Lock Co., Ltd.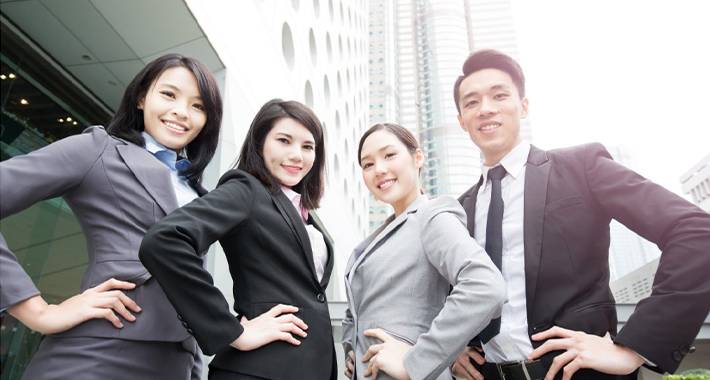 Lockout Tagout Manufacturer: Ensuring Workplace Safety and Security
Reviews
Related Videos
Introducing our latest offering that promotes safety in the workplace - the Lockout Tagout system! Accidents are bound to happen, but with our product, you can ensure that your employees are protected from machinery or equipment that pose a threat to their safety.

Using the Lockout Tagout system is simple, yet effective. It involves isolating energy sources and tagging equipment that are not to be used. This prevents unexpected activation or operation of machines, which could potentially cause serious harm or injury.

Our Lockout Tagout system is designed to comply with safety regulations and standards to guarantee maximum protection for your workers. Each tool within the system has been crafted with durability and, most importantly, user safety in mind.

This product is ideal for industrial settings, construction sites, and other work environments where machines and equipment pose a safety risk. The Lockout Tagout system is quick and easy to install, making it a practical solution for businesses of any size.

By providing your employees with the Lockout Tagout system, you not only prevent accidents but also create a safer work environment that boosts productivity. Don't wait until a workplace accident happens, invest in the safety of your employees today with our Lockout Tagout system.
The Master Lock Lockout Tagout Kit is essential for securing power sources in industrial environments. It's sturdy and easy to use. Highly recommended!
Ms. chunlin du
Effective and user-friendly Lockout Tagout solutions. Keep workers safe from hazardous energy during maintenance and repair. Highly recommend!" #productreview #safetyfirst
Mr. Cao ShengNan
Contact us
Ms. Eva Ho: Please feel free to give your inquiry in the form below We will reply you in 24 hours