Valve Lockout Tagout Kits
Valve Lockout Tagout Kits: Wholesale Supplier for OEM in China
Introducing the Valve Lockout Tagout Kits by Jinan Baise Lock Co., Ltd., the perfect solution for complying with lockout/tagout safety regulations. These kits are designed to prevent unauthorized access to essential machinery and equipment, ensuring employee safety and preventing accidents in the workplace.

Our lockout tagout kits are highly durable and made with high-quality materials to withstand wear and tear. Each kit includes lockout devices that are easy to use and can be installed quickly to ensure maximum security.

With our valve lockout tagout kits, you can rest assured that your employees are safe while working with industrial machinery. The kits come in various sizes and configurations to meet your specific needs, making them ideal for a variety of industrial environments.

At Jinan Baise Lock Co., Ltd., we are committed to providing reliable and effective lockout tagout solutions. Our valve lockout tagout kits are an essential component of any safety program, ensuring that your employees are protected from hazards while working on essential equipment.
Jinan Baise Lock Co., Ltd.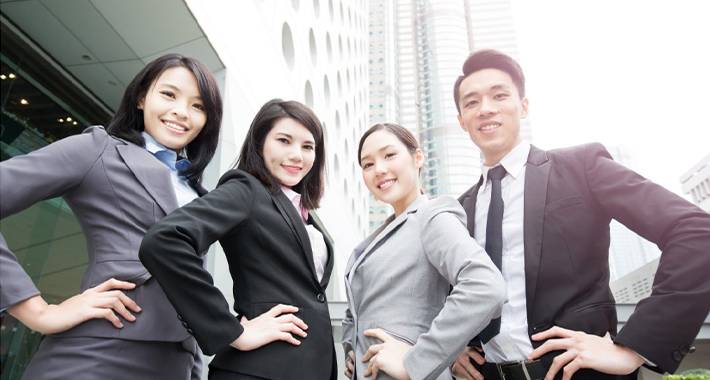 Valve Lockout Tagout Kits - Buy Direct from the Manufacturer
Reviews
Related Videos
Valve lockout tagout kits are an essential safety tool for any workplace using valves. These kits are designed to prevent the accidental release of hazardous substances during maintenance or repairs on valves.

Our valve lockout tagout kits are made from high-quality materials, ensuring that they withstand the rigors of everyday use. They are lightweight, portable, and easy to use, making them an ideal solution for both experienced professionals and novices.

Each kit contains everything you need to lock out valves and tag them for safety. Our kits come with a variety of padlock sizes, hasps, and cable ties, making them suitable for use with a range of valve sizes and types.

Our kits also include detailed instructions and guidebooks to help you get the most out of your investment. We offer a range of different kit options to suit the specific needs of your workplace, from basic kits to those designed for more complex valve systems.

At our company, we understand the importance of safety in the workplace. That's why we offer a range of high-quality valve lockout tagout kits designed to help keep you and your colleagues safe while on the job. Browse our selection today and find the right kit for your needs.
Fantastic Valve Lockout Tagout Kit! It's durable, easy to use, and provides the necessary safety measures to prevent accidents. Highly recommend." #productreview #safetyfirst #workplaceessentials
Ms. Tina Wong
Excellent valve lockout/tagout kits for workplace safety compliance. Easy to use and durable. Highly recommend!" #ValveLockoutTagoutKits #WorkplaceSafety #ProductReview
Mr. Fish Chen
Contact us
Qiujie He: Please feel free to give your inquiry in the form below We will reply you in 24 hours