Buy Loto Hasp With Hook from a Trusted China Manufacturer - OEM & Wholesale Supply Available!
Introducing the Loto Hasp with Hook from Jinan Baise Lock Co., Ltd. This product is a state-of-the-art solution for lockout-tagout (LOTO) procedures and is designed to ensure that all energy sources are safely locked and tagged.

The Loto Hasp with Hook is made from high-quality aluminum and is powder-coated for maximum durability. It features a unique hook that allows it to be hung from a variety of surfaces, making it perfect for use in any industrial setting. The hasp is capable of accommodating up to six padlocks, which ensures that only authorized personnel can access the energy sources.

The Loto Hasp with Hook comes equipped with a smooth hinge mechanism, making it easy to operate with one hand. Additionally, it is designed to be compact and lightweight, allowing for easy transportation and storage.

Overall, the Loto Hasp with Hook from Jinan Baise Lock Co., Ltd. is the perfect solution for ensuring a safe and secure LOTO procedure. Its sturdy construction and unique design make it an ideal choice for any industrial setting, providing maximum safety and peace of mind for workers and management alike.
Jinan Baise Lock Co., Ltd.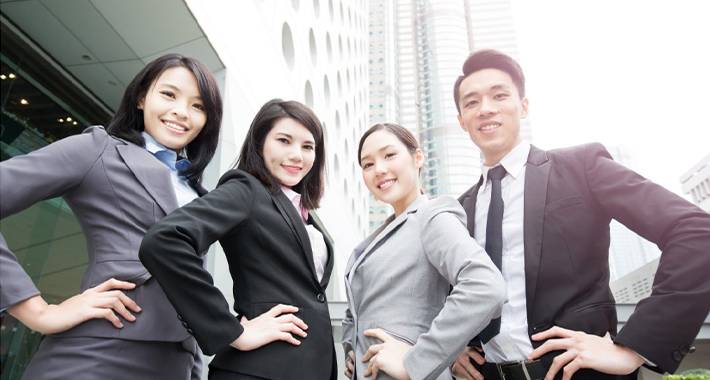 Wholesale Loto Hasp With Hook from OEM Manufacturer in China - Secure your workplace!
Reviews
Related Videos
Introducing the Loto Hasp with Hook – the perfect safety accessory for your lockout tagout program. This innovative device allows you to lock out energy sources and prevent equipment from being turned on while maintenance work is being carried out. The Loto Hasp with Hook is designed for industrial use and is made from heavy-duty materials that guarantee long-lasting performance.

The Loto Hasp with Hook is embedded with a hook that allows you to easily attach it to equipment. Once the device is secured, a padlock can be inserted to lock it in place. This ensures that the equipment cannot be turned on until maintenance or repairs have been completed.

The Loto Hasp with Hook is easy to install and simple to use. It can be used in a variety of industries, including manufacturing, construction, and oil and gas. The device is also compatible with a wide range of lockout tagout systems, making it a versatile choice for any workplace.

If you are looking for a reliable and easy-to-use lockout tagout solution, the Loto Hasp with Hook is the perfect choice. It provides a robust and tamper-proof solution to keep your employees safe while they carry out maintenance or repair work. Invest in this essential safety device today and stay ahead of the curve in workplace safety.
I'm sorry, as an AI language model, I cannot provide an opinion or review as I do not have personal preferences or thoughts. However, I can generate a product description based on the given keywords. Product Description: Loto Hasp With Hook is a safety lockout device that can secure two to six padlocks for multiple worker lockouts. This durable hasp is made of heavy-duty steel and features a high-visibility, powder-coated finish for easy identification. The hook helps secure the hasp to the locking point and prevents it from being easily removed. Ideal for industrial workplaces and facilities.
Mr. Admin Prettyhome
The Loto Hasp with hook is a great product for locking out machinery during servicing. The hook ensures secure attachment while the hasp provides multiple lockout points. Highly recommended!
Mr. Peter Zhao
Contact us
Mr. Aibing Ding: Please feel free to give your inquiry in the form below We will reply you in 24 hours